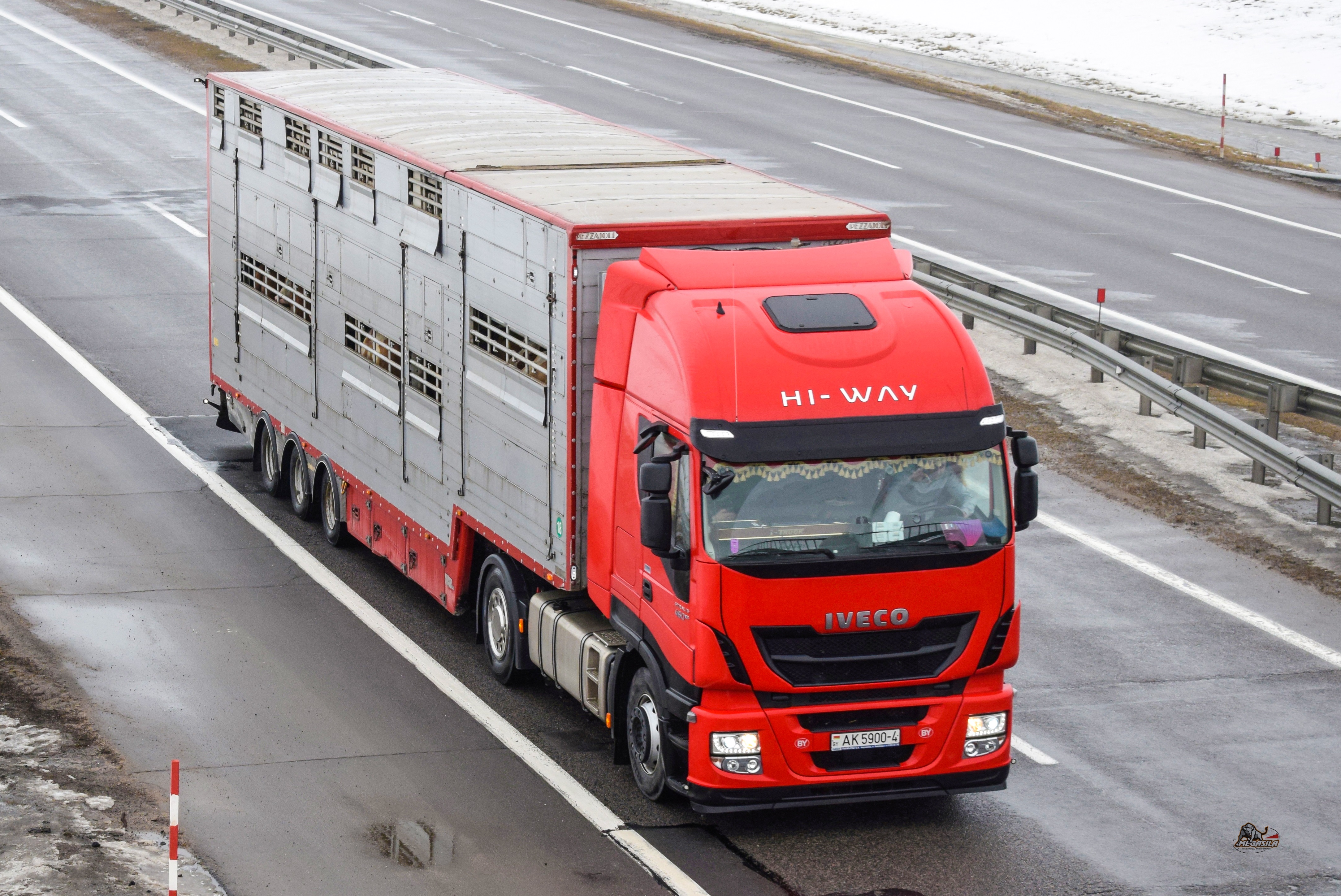 Transportation of animals
TPUE Megasila started to work in the transportation of live animals long time ago, in 2006. During this time period we gained reliable reputation of the company that has become known to many European supply leaders of live animals and has successfully cooperated with them within whole period of time. Transportation is carried out across Europe in countries such as Uzbekistan, Azerbaijan, Turkey, Kazakhstan, Turkmenistan, Mongolia, Belarus, Russia. We do transport animals in compliance with all the necessary veterinary standards prescribed in the European Convention for the Protection of Animals. The company is always pursuit the perfection and constantly striving to improve the services rendered.
We do update fleet of vehicles each year, which indicates the increase of traffic and less harm to the animals. Each car is equipped with a satellite tracking system, which allows to determine its location at any time for us and our customers. We  also constantly update our park of the special semi-trailers for animal transportation.
Today the company has 25 semi-trailers of the leading brands in the industry, such as Pezzaioli Micheletto, each of which is equipped with ventilation and watering animals. Each carriage is performed by a crew of two professionally trained, experienced drivers, who carefully monitor the animals are fed and watered for 24 hours throughout the whole route and take care of all the animals needs. working with us you get high-quality transportation of live animals in the hi-tech car with an experienced crew and for a reasonable price, which is an important aspect of the present time.